Water Heater Installation & Repair In Skokie, IL
New Water Heaters For Chicago Area Homeowners
At Topline HVAC, we install top-quality new water heaters as well as repair water heaters from all manufacturers. Our technicians are highly experienced and can install both standard tank systems as well as new, efficient tankless models. When you call Topline, we'll help you choose the water heater that best fits your needs and install it professionally to ensure proper operation. Don't take another cold shower on our watch. Call Topline HVAC today!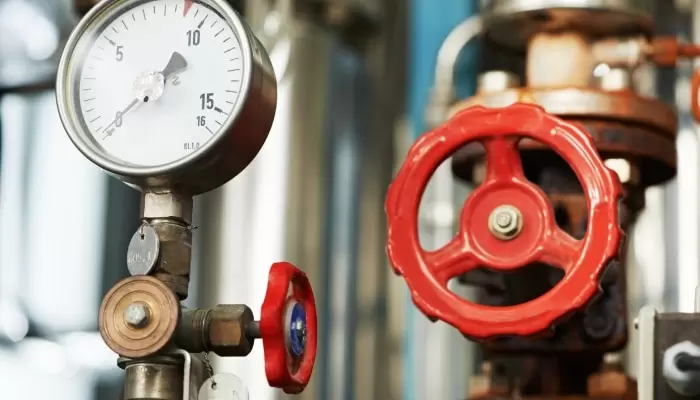 Signs You May Need A New Water Heater
Water Is Rusty - Over time, rust may build up inside the tank. Unfortunately, this is not a problem that can be fixed so a new unit will be necessary.
Loud Sounds - Your water heater shouldn't be making loud banging noises. If this is the case, chances are too much sediment has built up in the tank and is now clogging the system. A flush may be able to clear out the sediment build-up, but if it has hardened in the tank a replacement is the only option.
Unit Is Leaking - While some pipes that spring a leak can be repaired, if the tank itself is leaking it typically cannot be fixed and will need to be replaced.
No Hot Water - This may be a no-brainer, but if your water heater stops heating your water, you either need a repair or replacement.
Tankless water heaters are also known as instant water heaters. These units are attractive to homeowners because they are highly efficient and produce an endless stream of hot water, but only on demand. This reduces energy waste as compared to standard models.
Consider A Combi
A Combi boiler replaces your furnace and hot water heater by combining two of your home's most important appliance needs: heat and hot water. This fantastic item is extremely energy efficient, saving you hundreds of dollars in the long run. Furthermore, instead of having two large, bulky appliances in your home, you only need one, so if space is an issue, a combi may be a good choice.
Full Water Heater Services In Skokie
When your water heater goes out, don't hesitate to call on the experts at Topline HVAC. We offer full water heater services in the Northern Chicago area including replacement, installation and repair. Call today at (866) 867-5463 !