Residential HVAC Wiring Services in Skokie, IL
Electrical Services for the Chicago Metro Area
At Topline, we provide complete Chicago HVAC wiring solutions for homeowners. From heat pumps to air compressors, our experienced technicians can handle any sized project. With your home's HVAC system it's important that your system is installed to the manufacturers recommended standards to ensure your warranty will be honored. Call on our experts today for a professional HVAC system installation that is second to none!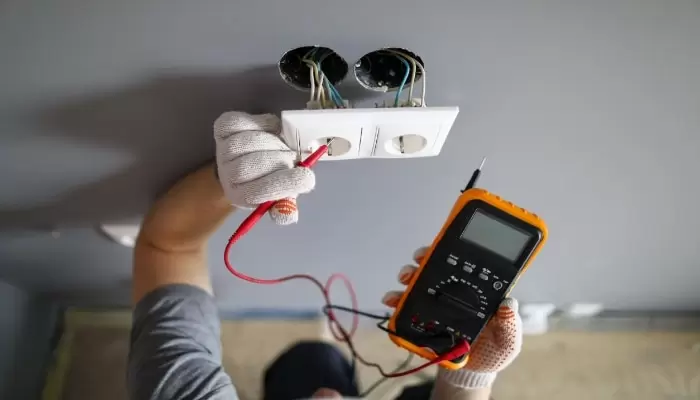 Professional AC & Furnace Wiring
Setting up your HVAC system can be difficult and is not the kind of project that you want to attempt to undertake on your own. Instead of undergoing the headache of handling wiring or rewiring your HVAC system, turn to the professional assistance of the team at Topline.
Our HVAC Wiring Services Include
Expert HVAC Services Near You
Contact the team at Topline HVAC for all of your heating and AC needs, including the wiring for your new system. Call today at (866) 867-5463 !