Residential Heating & Furnace Contractor In Skokie, IL
Quality Heating Services In N. Chicago Suburbs
We understand that your heating system plays a large role in your home's comfort and the cost of your utility bill. That's why at Topline HVAC we specialize in comfortable, efficient heating services on furnaces, boilers and heat pumps. We provide full heating system work, including repair, annual maintenance and professional brand new system installation. Call Topline to work with the top heating and furnace contractor in Skokie, IL!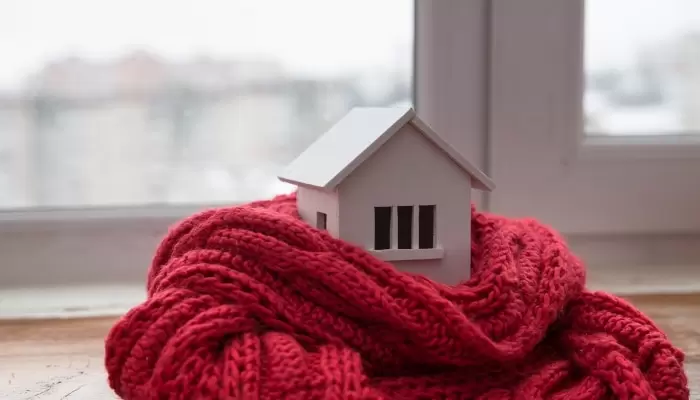 Heating Services For Your Skokie, IL Home
There is no convenient time for your heating system to fail, but when it does, you need a professional to fix it quickly and properly. When you need heating repair in the Chicago metro area, give us a call and experienced technicians at Topline will be on-site quickly to diagnose and repair your system.
Every year, you need to make certain that your heating system is ready and reliable for the cold winter months. Topline can perform annual heating system maintenance to ensure your heating system is operating efficiently and properly. We'll also show you some things you can do in between professional maintenance visits to help keep your heating system running at 100%.
If you're in the market for a new heating system, consider a modern two-stage furnace. Two-stage furnaces are more efficient and more effective at heating your home. The professionals at Topline can help you choose the right system to meet your unique needs and install it to meet manufacturer efficiency standards.
The Best Heating Contractor In Town
For full, quality service on your home's furnace or heat pump, call the pros at Topline HVAC at (866) 867-5463 . Or schedule an appointment online!
Schedule Now