Residential Air Conditioning Services Near Skokie, IL
Quality Home AC Contractor In Northern Chicago
At Topline HVAC, we will help you maintain, replace, install and repair the system you have or replace it completely. As factory-trained technicians, we provide routine periodic inspections, licensed warranty and post-warranty repairs, and immediate emergency response. You can count on our professional HVAC company for all of your residential air conditioning needs in Skokie, IL and the Northern Chicago suburbs.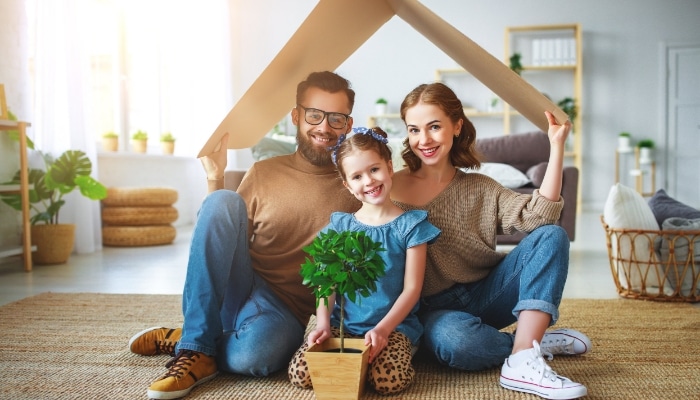 Air Conditioning Services For Your Skokie, IL Home
We service and repair all brands and all types of air conditioning systems: central air, heat pumps, and ductless air systems. We will come in and balance your Chicago HVAC system for comfortable temperatures in every room the system covers.
At Topline we provide all the routine maintenance and tune-ups that your air conditioning system needs to be ready for the summer. Keeping your air conditioner running smoothly is a must and is a great way to stave off potential repairs and to avoid the expenses of system failure. By conducting routine annual maintenance on your air conditioning unit you can rest easy knowing that you won't be having any trouble this summer staying cool.
Purchasing a new air conditioning system should not be a frustrating experience. At Topline, our professional Chicago air conditioning contractors will provide you with all of the information you will need to make the best choice for you and your family. We will install a system designed for your needs, with maximum efficiency, at a price you are comfortable with.
Quality Work, Every Time
For prompt, reliable air conditioning service and repair, contact the professionals of Topline HVAC today!
Book Now