Quality Furnace Options For Your Skokie, IL Home
Residential Heating Systems
Every heating system and furnace option we make features the durability and reliability that are the hallmarks of every Trane HVAC product.
Today's Chicago heating systems are more comfortable and efficient than ever. Whatever size your home, whenever you need warm, comfortable, cleaner air, we're dedicated to providing the very best investment you can make in ensuring the comfort of you and your family.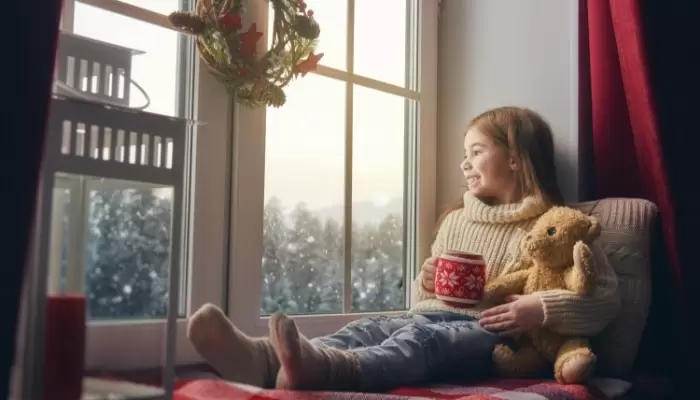 Trane
The Trane Comfort Specialist designation is not easy to come by. Dealers qualify for this honor on a yearly basis by meeting the Trane Company's stringent standards for professionalism and technological expertise. When it's time to purchase a heating and air conditioning system, put your comfort in the hands of a Trane Comfort Specialist dealer.
The two-stage Copeland® scroll compressor operates most of the time at the quieter, lower stage, changing over to the higher stage at higher outdoor temperatures to produce more cool air. A deluxe sound blanket also reduces compressor sound levels.
The galvanized steel cabinet features a coated inlet grille with narrower spacing to provide maximum protection as it allows for proper airflow and easy coil cleaning.
The Copeland® scroll compressor and the 7 mm copper tubing with aluminum fin coils work collectively to save on energy.
The two-speed fan motor operates most of the time on a quieter, lower speed. Aerodynamic air discharge design reduces operating sounds. Matching with the variable speed indoor fan allows whisper-quiet indoor operation.
The Comfort Alert II system has all of the standard comfort alert features. Plus, it can alert homeowners to call for service before a problem develops by working with an optional Comfort Alert II compatible thermostat.
The Best Heating Products For Your Skokie Home
In the northern Chicago suburbs, we are the number one choice for professional air conditioning system installation. We have a policy of 100% guaranteed workmanship, which means you will never be dissatisfied with our work. Furthermore, all of our professionals are licensed and insured, giving you peace of mind that your property is in good hands. We also provide excellent customer service and obtain your price permission before beginning any work. Contact us now to learn more!