Gas Line Services & Installation In Skokie, IL
Residential Gas Line Installation in the Chicago Metro Area
When you need experts for your gas line needs in Chicago you can be sure you're in safe hands when you choose Topline. Our friendly master technicians are fully gas pipeline certified and you can be sure of the highest standard of professionalism backed by our customer satisfaction guarantee.
At Topline we install new lines both indoors and outdoors and offer a wide range of gas line services including new Chicago gas line installations and repairs or remodeling of your existing gas line system. Need to replace the line to an outdoor grill or pool heater? Whatever your gas line needs, Topline has the solution.
By turning to Topline for your Chicago gas line repair needs, you can get reliable, fast and friendly service that is 100% workmanship guaranteed!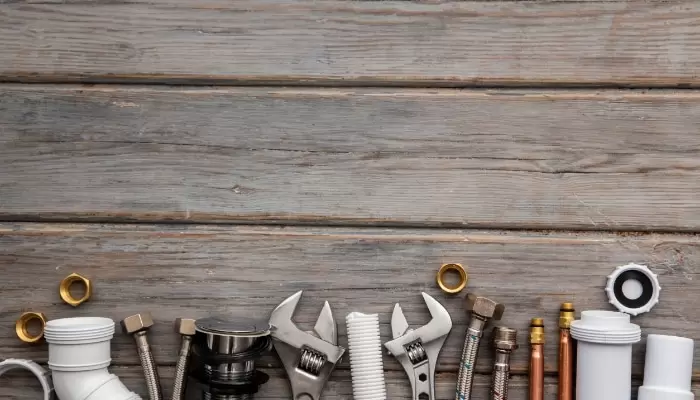 Our Gas Line Installation and Repair Services
Polyethylene Natural Gas Pipe

Copper Gas Pipe

Gas Pipe Installation

Underground Gas Piping
We also offer full plumbing services in your area!
Expert Gas Line Work
One of the most critical aspects of your home's plumbing, as well as your home in general, is the gas line. Natural gas is delivered through your gas line to typical appliances like gas stoves and dryers, as well as heating systems like your furnace or boiler. If you're seeking to upgrade or replace your household appliances, you may also need to upgrade or repair your gas lines.
Because replacing or constructing a new gas line can be costly, it's critical to understand the factors that can increase or lower the overall project cost. Connect with the team at Topline HVAC to learn more about what a gas line would cost.
Professional Gas Line Services In Skokie
Contact the Topline HVAC team for your gas line repair and install needs, as well as other plumbing concerns in the North Chicago suburbs. You can reach us at (866) 867-5463 .