Custom AC System Design For Your Skokie, IL Home
Air Conditioner Systems for Your Skokie, IL Home
Every Chicago air conditioning system we install features the durability and reliability that are the hallmarks of every Trane HVAC product. With our HVAC system design services, you'll get the right air conditioner for your home, guaranteed.
Today's Chicago AC systems are more comfortable and efficient than ever. Whatever size your home happens to be, if you need cool, comfortable, cleaner air, we're dedicated to providing the very best investment you can make in ensuring the comfort of you and your family. Call Topline HVAC at (866) 867-5463 to get started!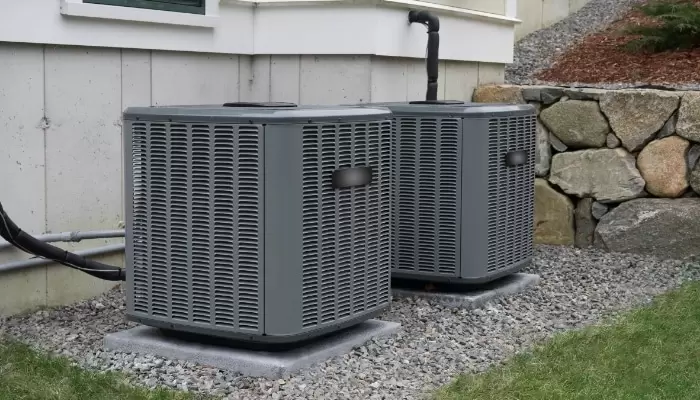 Trane
The Trane Comfort Specialist designation is not easy to come by. Dealers qualify for this honor on a yearly basis by meeting the Trane Company's stringent standards for professionalism and technological expertise. When it's time to purchase a heating and air conditioning system, put your comfort in the hands of a Trane Comfort Specialist dealer like Topline HVAC.
Comfortmaker Heat Pumps
Heat pumps do more than provide your home with warmth; they can also help to offer cooling during the summer and are a great all-in-one method to handle your home's climate control. A Comfortmaker heat pump will be able to supply you with a comfortable home year-round, and is one of the best ways to ensure that you are able to enjoy the indoor climate, no matter what it is like outside.
Quality Products For Your Home
We are the top choice for professional AC system installation in Chicago. We have a 100% guaranteed workmanship policy, meaning that we will never leave you unsatisfied with our service. Additionally, all of our technicians are licensed and insured, so you can rest assured knowing that your property is in good hands. We also offer top-quality customer service and get your approval on price before any work is done. Contact us now to learn more!