Custom HVAC System Design For Your Skokie, IL Area Home
New Furnace Customization In Northern Chicago, IL
There are plenty of different home heating solutions out there on the market, and finding the right one that suits your own individual needs can be difficult if you do not know where to start. At Topline HVAC, we can help you achieve the perfect Northern Chicago heating system for your home. We are well versed in all varieties of home heating needs and will be able to offer you proper assessment and analysis to determine will best suit the floor plan of your Chicago home. For the best quality heating system design in town, turn to the team at Topline!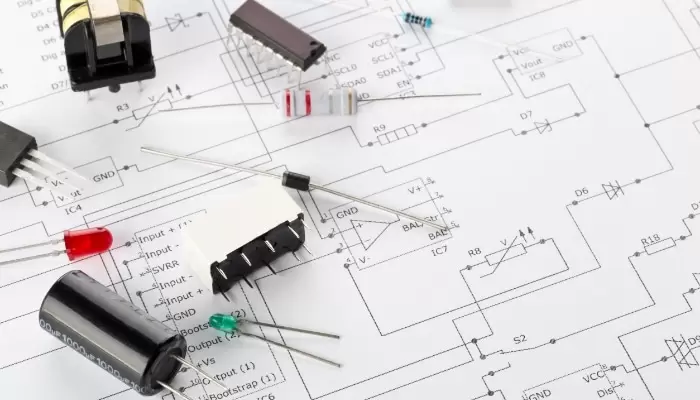 The Right Furnace For You
When developing your home heating system, we will work with you to ensure the following:
Develop a heating system that suits your floor plan.
Determine the most energy-efficient way to supply your home with ample heating.
Supply you with the most cost-effective heating solution.
Getting the best heating solution possible for your Chicago home is a must if you want to keep your energy bills from piling up during the winter. This means having your new heating system designed by a professional with the know-how needed to ensure that you get the most out of its potential. Having an HVAC system properly tailored to the layout of your home or business and the needs of your family is a must if you want to ensure that you get the most benefit from it without paying more than you should on heating costs.
The Topline Advantage
With over 20 years of service experience, we are the best-qualified professionals in the Skokie area to handle designing your new HVAC system. We place a strong emphasis on the quality of our customer service, and each and every one of our contractors are completely dedicated to preserving the legacy of quality that we have become known for. When you turn to Topline for your heating system design needs, you will be getting top-quality work that will be guaranteed from start to finish. Contact us now to learn more or to schedule your free estimate on a new furnace!