HVAC Services For Your Skokie IL Area Home
North Chicago's #1 Heating & AC Contractor
Keeping your Chicago home comfortable and helping you save money on your heating and cooling bills is what Topline HVAC does best. No matter how extreme the Chicago area weather gets in the winter and summer months, Topline HVAC has you and your family covered. We offer our full HVAC services for homes in Northern Chicago including AC and furnace repairs, installations and maintenance. Contact us now for the best heating & air services in town!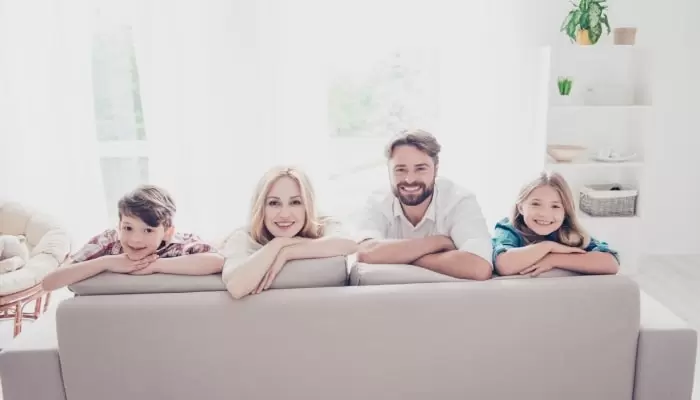 Indoor Air Quality Services
Maintaining good indoor air quality is important to the health of your home's occupants. Topline HVAC has a number of indoor air quality solutions that will help keep your home's air clean and fresh all the time. We offer:
Residential Indoor Air Quality Products & Services
Your Local HVAC System Partner
With decades of service excellence, Topline HVAC continues to provide residents of the Chicago area with quality heating and air conditioning services. We make it our goal to provide the most reliable workmanship in the area. We guarantee customer satisfaction on each and every job. Connect with us today at (866) 867-5463 for a complimentary estimate on a new system or to schedule a service!
Book Now