Local Electrician Services Near Skokie, IL
Electrician Services for the Chicago Metro Area
Topline is considered one of the best electrical experts in the Chicagoland area. Our experienced electricians are trained to handle any type of electric service you might need, including installation, repair and troubleshooting. Below are listed a few of our many electrical services.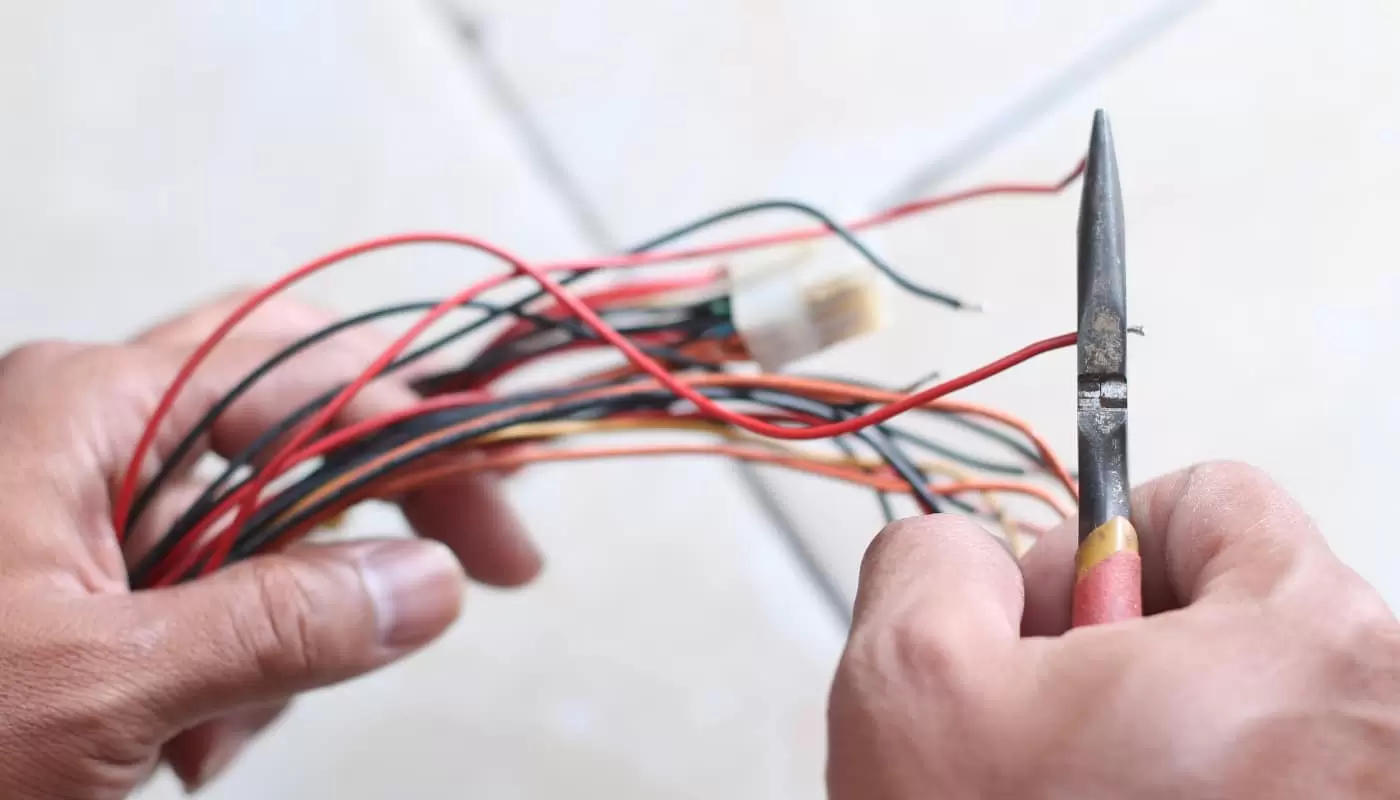 No matter the electrical problem you might be having, our professional electricians can diagnose and fix it. We use only the best materials and guarantee customer satisfaction.
Topline can handle all your indoor lighting needs, from new fixture installation, renovation and fixture replacement. Call us today for more information about our indoor lighting services.
Additional Electrical Services In Skokie, IL
Professional Electrician Services
If you are in need of electrical service for your home, connect with the team at Topline HVAC today. We will be happy to help! Call us now at (866) 867-5463 .