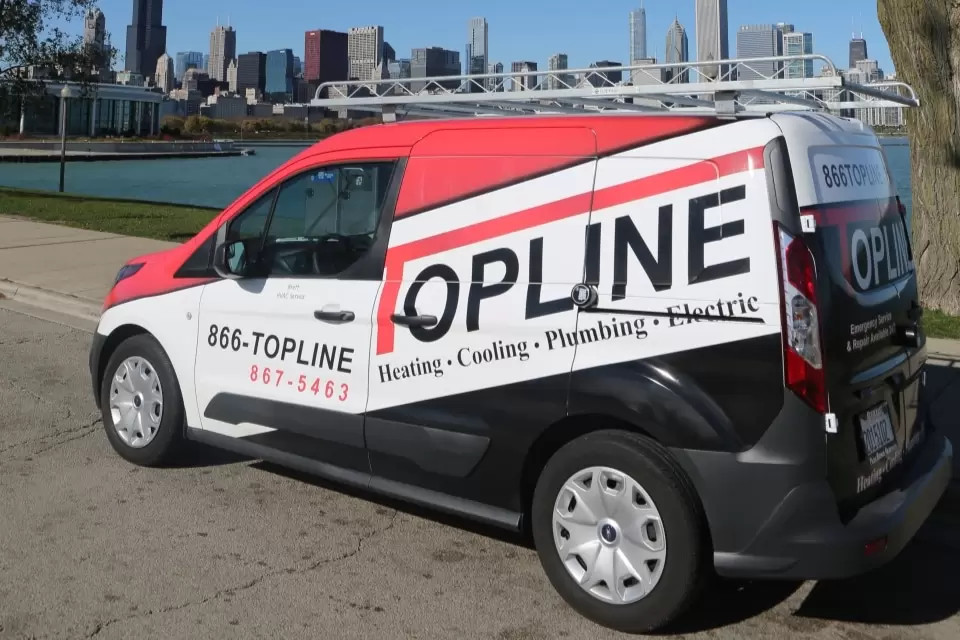 If you are a homeowner, you need to learn how to do minor fixes on your appliances, including simple Chicago air conditioning repairs. The task may be intimidating at first, but it will become handy after you have found out what the problem seems to be.
Chicago Air Conditioning Repairs
To get you started, here are the common problems that many central air conditioners encounter and techniques about air conditioning repairs.
The appliance will not turn on.
When you encounter this problem, you must first check the thermostat settings. Check to see if it is set in Cool and not turned off or set in Heat position. The setting should also be below the temperature of the room.
If not the thermostat, the problem may also be due to blown fuse or circuit breaker. In this case, you must check the circuit breaker that is handling the condensing unit and compressor of the air conditioner and make sure that this is turned on. If the breaker has popped, you need to reset it. In the case of a blown fuse, you have to replace it. When these simple steps of air conditioning repairs for the problem did not work, it is best that you refer the case to a professional.
The cooling vents are producing poor air flow.
If the cooling vents produce poor air flow, the problem may be due to blocked or disconnected duct work or air filter that is dirty. The air filter can be replaced or you can also opt to clean this.
If the problem is not with the air filter, then you have to inspect the duct work. Look for any signs of disconnections and perform the needed air conditioning repairs. The register dampers that are situated on the vents in each room must also be looked into to check if these are in open position.
Your system isn't dehumidifying properly.
If the system does not dehumidify in a sufficient manner, this may be due to the fact that your air conditioner may be over sized for your house. If this is the case, the unit turns on and off many times than usual. This problem can only be fixed by replacing the condensing unit.
If the Chicago air conditioning repairs seem to be simple and manageable, then do not be afraid to implement the task on your own. If it appears to be complicated, then you might as well opt for professional services to handle the problem than to let it persist until the problem gets more convoluted.